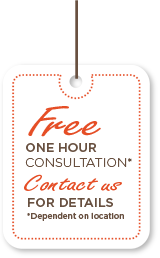 What
is flourish?
Midlands based Flourish supply specialist advice on all aspects of business development, sales and marketing. We provide low risk, cost effective alternative to clients who don't have either the need, budget or desire to employ the skills in-house. Our flexible approach enables clients to use our capabilities and services as and when their company demands, either on a day rate or on a project by project basis.
Our approach is consultative, and our extended team of specialists can offer direction to companies who want to increase profit, maximise opportunities, improve brand awareness or diversify into new business sectors or all of these!
We appreciate that company owners can be embroiled in surviving the 'here and now' and often there isn't sufficient time, energy or resource to focus on building the business' future development and growth.